How to Waterproof Your Roof with RESISTO Products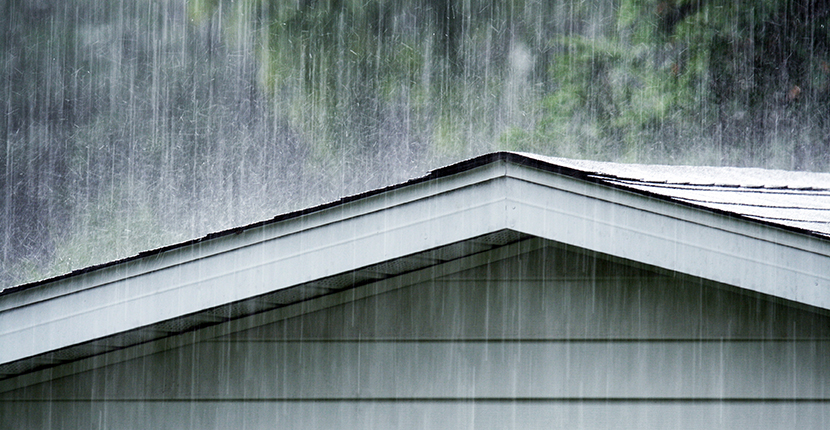 A leaking roof is a nightmare for homeowners. Fortunately, our roofing LASTOBOND PRO HT-N underlayment membrane is the perfect solution for low‑slope roofs, which require waterproofing properties superior to those of traditional asphalt shingles. In addition to being quick to install, it can be used in a variety of projects, such as home extensions, cabins, garages, outbuildings, carports, storage sheds, and workshops!
Thanks to this video, you will learn about the right installation method to optimize the waterproofing of your roof.