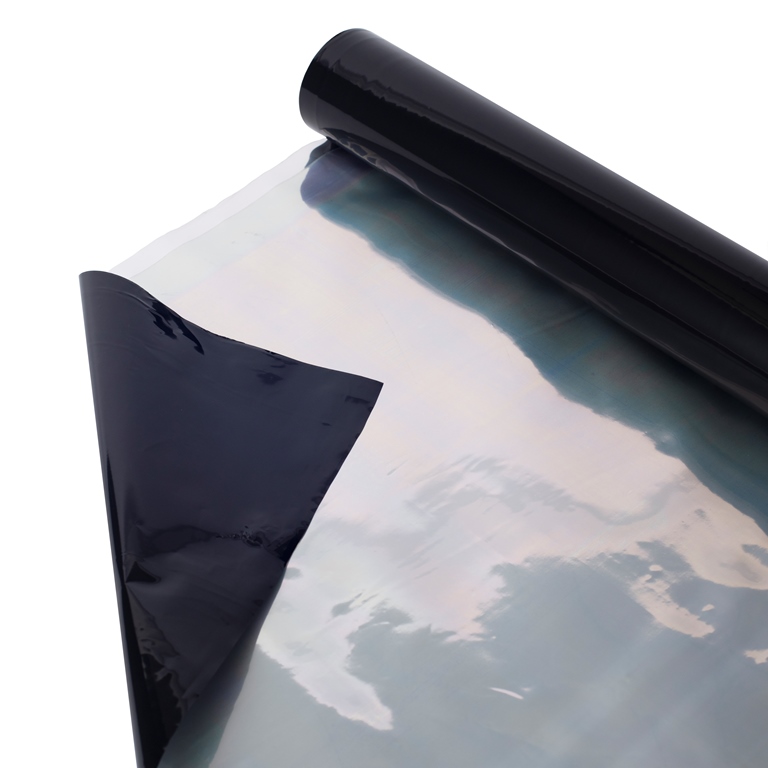 IFLEX
IFLEX is a reflective vapour barrier for walls and ceilings installed between the drywall and insulation to block humidity and protect insulation.The insulating properties of the reflective surface make this a unique product because it increases the R-value of the existing insulation system.
Benefits
Stops moisture to protect insulation
Keeps the house cooler in the summer
Tests and certifications

Properties
Walls
Ceilings and Attics
Indoor Applications
Instructions
Product is a vapour barrier. Ensure that the product is installed according to building codes and municipal or government authorities' requirements.
Previous identity
AYR-FOIL IFLEX REFLECTIVE VAPOUR BARRIER
Conditioning
Gross area
41.84 m² (450 ft²)