Choosing Your Asphalt Driveway Coating: Coal Tar Pitch vs. Acrylic-Based Coating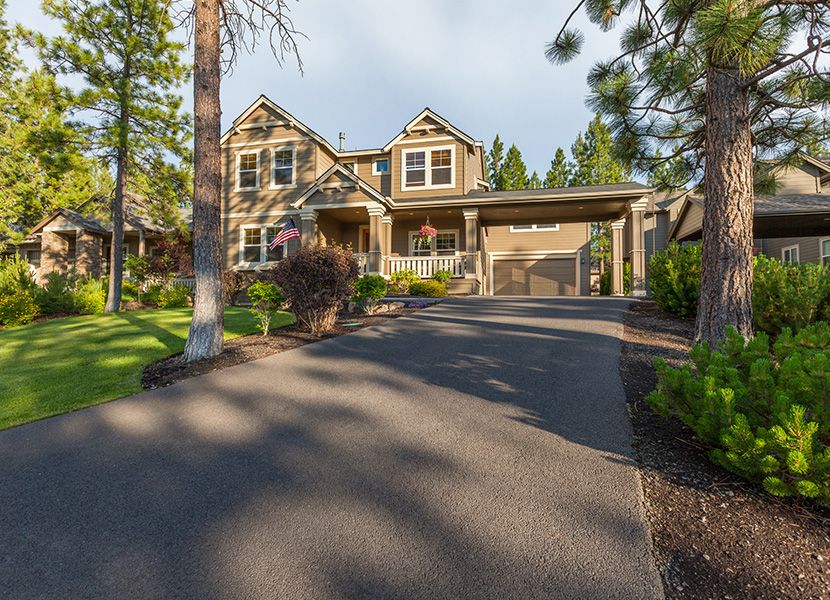 Coal-tar-pitch-based or acrylic-based asphalt driveway coatings have different functions and characteristics. Here are some clarifications that will help you make an informed choice for your asphalt driveway coating.
RESISTO asphalt protectors contain coal tar pitch. This highly waterproof component allows you to tightly seal asphalt surfaces to prevent water penetration. Thicker than acrylic coatings, coal-tar pitch coatings are very effective in impregnating porous asphalt and giving new life to a worn-down paved surface by restoring the elasticity lost as bitumen oxidizes.
Has a coal-tar pitch base
Is applied with a scraper
Provides superior protection
Gives a matte finish
RESISTO asphalt driveway restorers are water-based acrylic coatings. They freshen up the appearance of driveways in good condition and give them a nice deep black finish. More liquid than coal-tar pitch coatings, acrylic-based coatings are well suited for smoother asphalt surfaces.
Has an acrylic base
Is applied with a roller
Restores the appearance
Gives driveways a deep black and very glossy finish
Produces no unpleasant odor