How to Waterproof Your Patio with RESISTO Products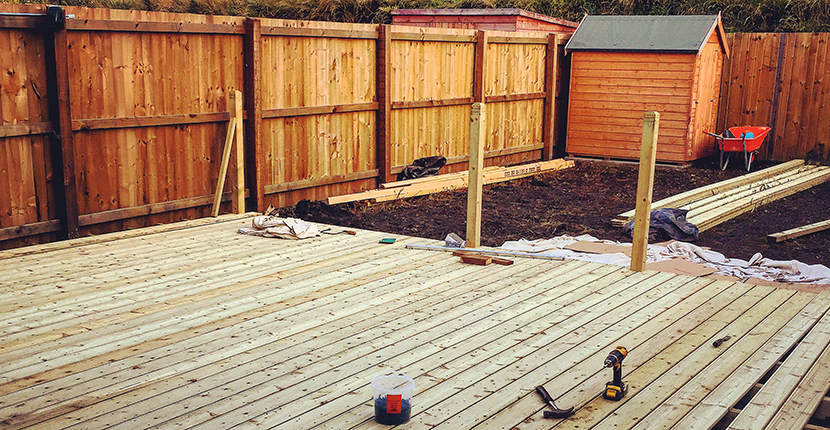 Who doesn't love to relax and enjoy the sun on a beautiful terrace? Don't wait any longer with JOIST GUARD, you can create the durable outdoor space you've always dreamed of! This membrane is hardly visible between the boards and will substantially extend the life of your patio.
Thanks to this video, you'll learn about the right installation method to optimize the waterproofing of your patio.