Professionals Who Want to Make a Difference Will Understand the Difference
On January 1, 2021, the new Environment and Climate Change Canada (ECCC) regulation governing the use of halocarbons with a global warming potential (GWP) of more than 150 will come into force.
SOPRA-XPS fully complies with the regulation, thus demonstrating SOPREMA's commitment to offering materials that combine performance and durability.
It's Not Always Black 0r White
And Not All Greys Are Equal
DARE TO COMPARE
Make informed choices. Ask manufacturers to provide environmental and technical data regarding their products.
Not all manufacturers meet the threshold of 150, and a reduced GWP does not mean that it complies with the threshold of 150.
SOPRA-XPS is the No. 1 choice thanks to its GWP of 1, which is the lowest on the market, its recycled and recovered content, and its outstanding performance.
What Is The Global Warming Potential (GWP) ?
The GWP allows the comparison of the global warming impact of different gases such as those used as blowing agents in insulating foam. The GWP of a gas measures the impact that emissions from one tonne of that gas will have on climate change over a 100-year period compared to the emissions from one tonne of carbon dioxide (CO2). The higher the GWP, the more a gas contributes to global warming.
Simply put, the GWP provides a scale for quantifying how harmful the emissions of a given gas are to the planet. CO2 from fossil fuel combustion is the benchmark on the scale, with a GWP of 1. For example, methane has a GWP of 28 for the same quantity released into the atmosphere. Methane therefore has an impact 28 times greater than that of CO2 on climate change.
SOPRA-XPS: Made of up to 70% Recycled and Recovered Content
The evolution of the SOPRA-XPS line opens the way to a whole new generation of eco-friendlier products both in terms of supply and the end of their useful life.
The efforts to promote more responsible sourcing and to optimize the manufacturing process in the plant have made it possible to considerably increase the rate of recycled content in the SOPRA-XPS line.
In addition, SOPRA-XPS holds a GREENGUARD Gold certification, which demonstrates that the products meet very strict criteria and take into account the most demanding safety factors in terms of volatile organic compound (VOC) emissions – a significant attribute for improving indoor air quality.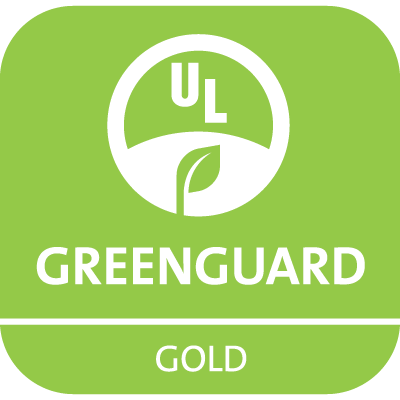 Architects, Engineers, and Builders:
Choose SOPRA-XPS to achieve your sustainable development goals while getting the performance you need!
CONTACT AN EXPERT