What Are the Signs of Poor House Insulation?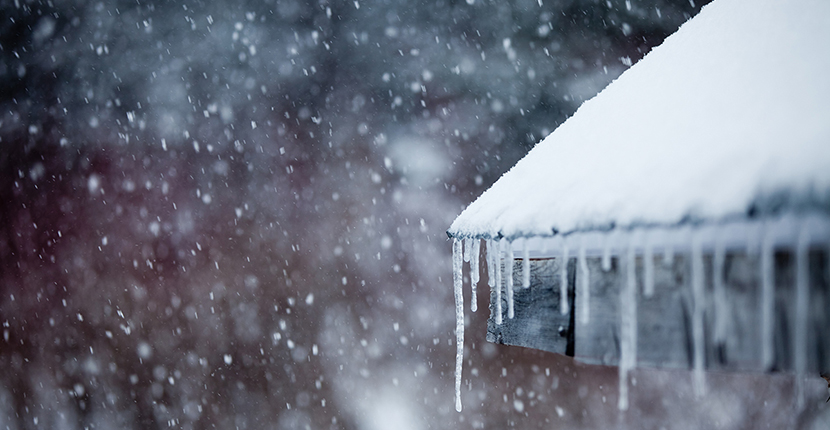 Whether you are a homeowner or a small construction operation, it's important to recognize signs indicating that a house is poorly insulated.
Inadequate insulation can have a number of negative consequences, and remedial work could quickly become significant and costly. It is therefore important to recognize the signs of insulation problems in order to take action as soon as possible.
Signs of Poor Insulation
There are signs that can indicate a house might be poorly insulated. For example, have you ever noticed the following?
Temperature variations from one room to another.
Cold interior walls, floors or ceilings.
High humidity or mould on the upper floor.
Premature wear of the roofing.
The roof thawing quickly at the end of winter, and ice forming on the gutters.
Moisture or ice accumulation, or water infiltration on the roof deck.
Frost in the attic.
Obstructed or clogged soffits.
Freezing pipes during the cold season.
The Consequences of Poor Insulation
The main purpose of insulation is to reduce the loss of heat in the winter and coolness in the summer, as well as to maintain proper humidity levels. Deficient insulation can have many consequences. First of all, the comfort of occupants can be compromised, whether through cold floors, temperature variation from one room to another, or too much heat coming from the ceiling in the summer. Of course, poor insulation will increase your bills: for air conditioning in the summer and heating in the winter.
Moreover, poor insulation will eventually affect the structure of the building and cause significant damage. High humidity rates in the attic, for example, can contribute to mould growth and rotting of wood in the roof, insulation and ceiling material, and it may also cause premature wear of the roofing.
Financial Assistance Programs
Does your house have an insulation issue? To help reduce renovation costs, find out about the municipal or government financial assistance programs available. Tax credits, property tax exemptions, or partial refund of the GST and QST may also apply, depending on your situation. Be on the lookout for these opportunities!
Did You Know?
RESISTO distributes SOPREMA insulation products. These provide properties and benefits that sync nicely with quality, durability and efficiency. Contractors can also benefit from our consulting services to guide them throughout their construction projects.